Poinsettia, the plant with the beautiful red-green foliage, has been associated with the Christmas season for its Christmassy coloration. So, coloring pages featuring the plant and its attractive foliage make amazing holiday crafts. You can even get your little ones to fill these printable coloring sheets to use the finished pictures as holiday decorations.
Free Poinsettia Coloring Sheets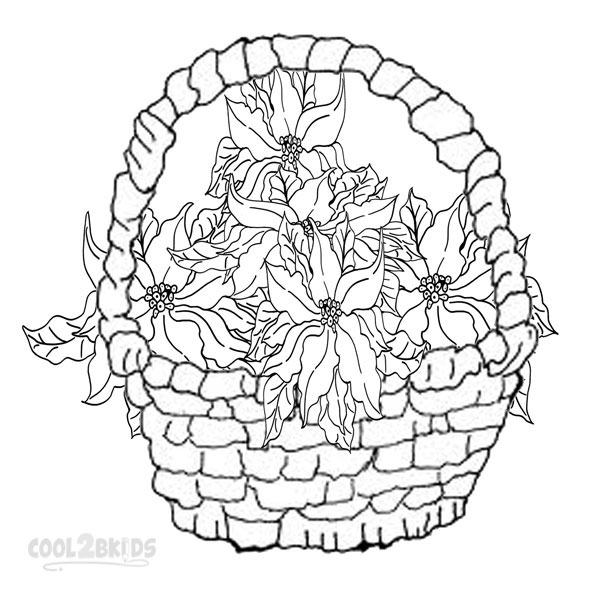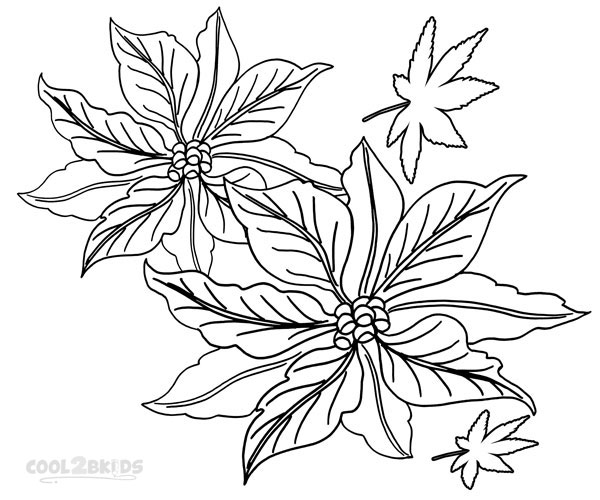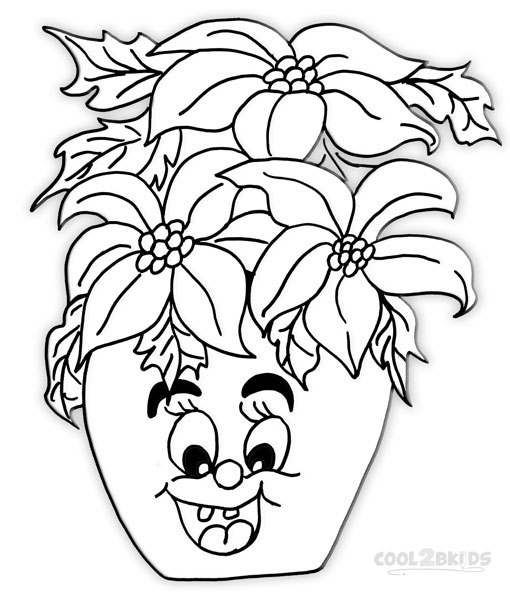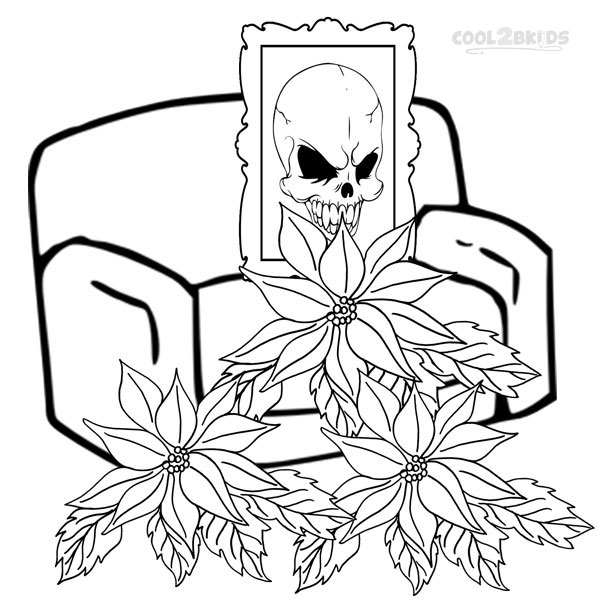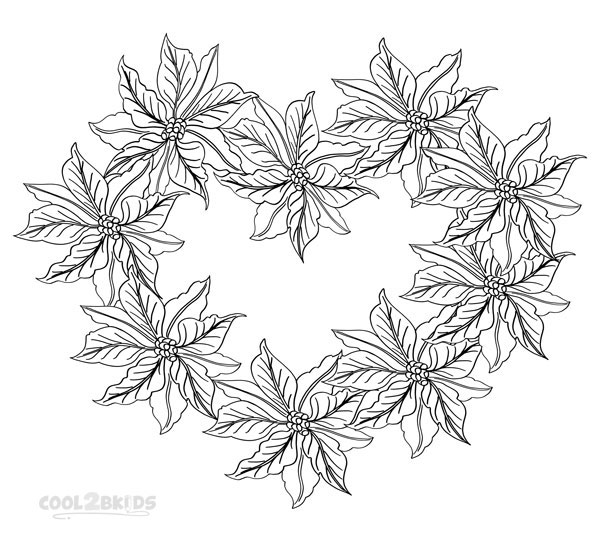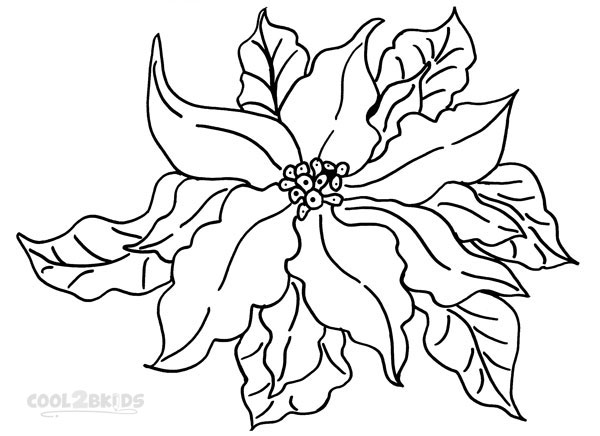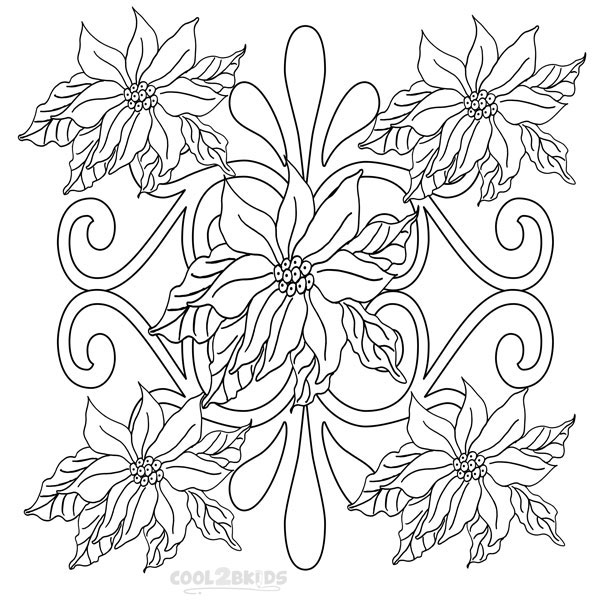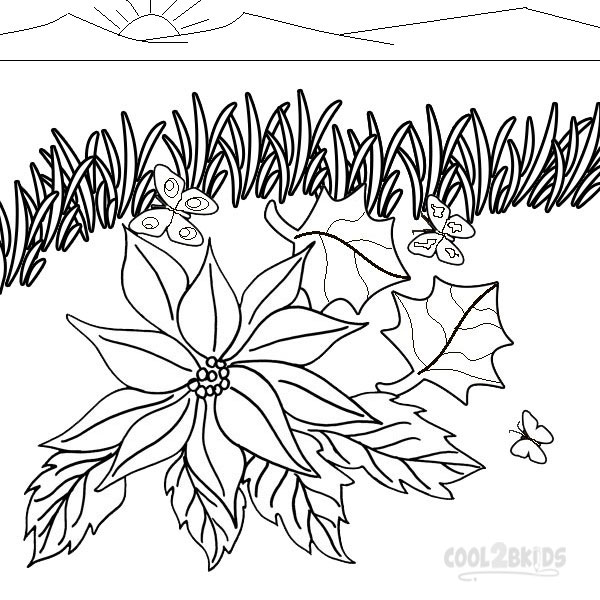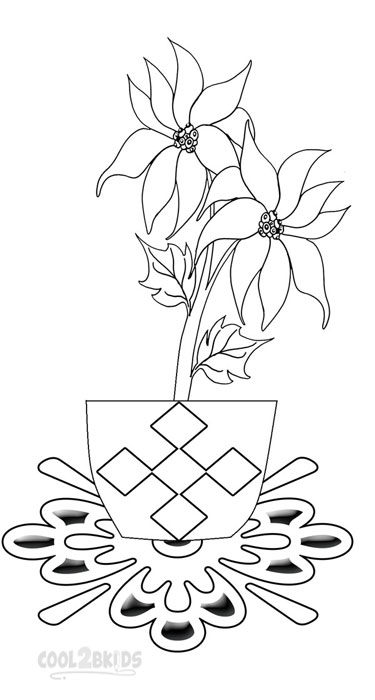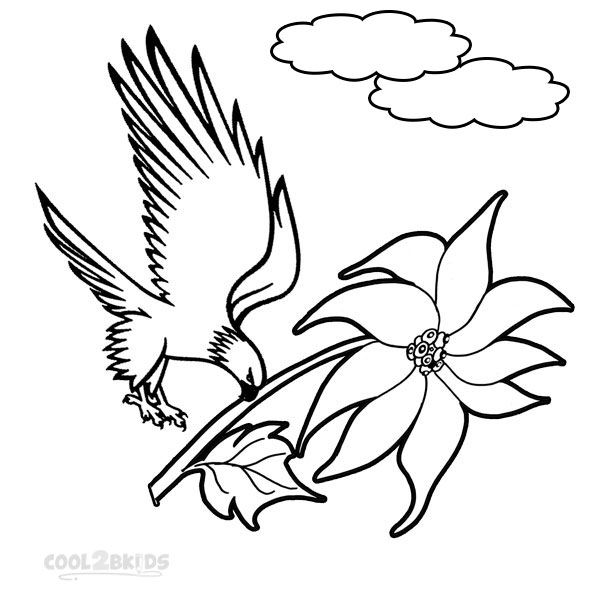 All these coloring pages are unique with each of them featuring the plant in different styles. Some of the coloring sheets have quite a gothic theme, making them suitable for older kids.